Michael Knight's


NorthStarNewsletter.com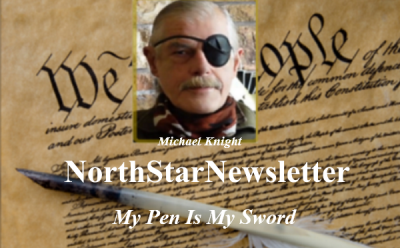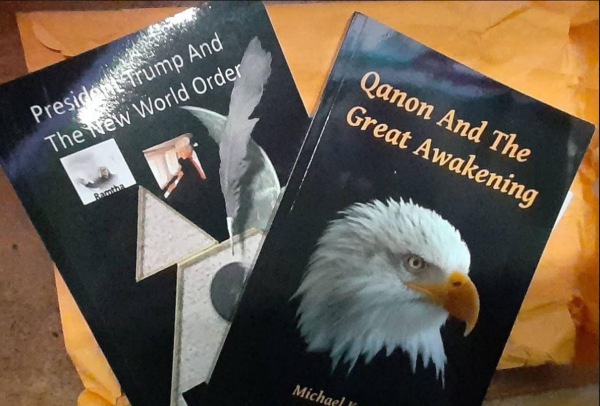 This website is a vehicle for Author Michael Knight's books, blog articles, and  videos. "Qanon And The Great Awakening" along with another book "Qanon And The Dark Agenda" have both been banned by Amazon.
However, "President Trump And The New World Order" is still available on Amazon, or at our shop link. It has had hundreds of positive reviews, some included below.
Michael's  books reveal that there has been an ongoing vendetta against President Trump since his election in 2016 – but that those responsible have in turn been part of a long-standing effort to undermine the United States and incorporate it into a world ruled by the elite.
It is not just President Trump they're after.
They seriously plan to control each and every one of us – and those plans have been under way for decades – which is explained in detail in "President Trump And The New World Order." 
Michael Knight is a retired reporter who started his career in journalism in 1960 in New Zealand.

He has worked internationally in all media – newspapers, radio, television, magazines, and documentary productions.

He has studied and written about the NWO (now referred to as the World Economic Forum (WEF) or The Deep State (DS) for at least 40 years.
This book is very revealing and occasionally amusing because of the author's incisive comments and spirited writing style. I was amazed with the depth of his research … – Ned Wurtz
I usually only read at bedtime. Unfortunately I slept very little when I started the book. Couldn't put it down. Its definitely a must read for those who take the time to …  do their own research. -Amazon buyer
Latest Blog and Video Articles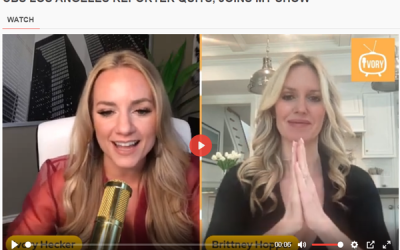 Mainstream journalism as it is, and as it was intended to be, are two very different things. And Ivory Hecker and Brittney Hopper are two very...